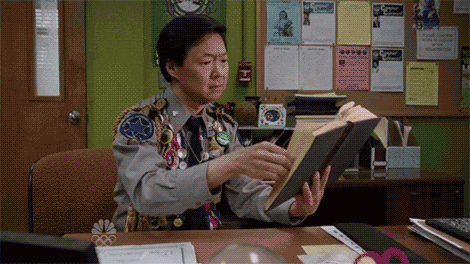 Hello and Happy Read-A-Thon!!!!!
Just starting hour 3 here and taking a break. I've read the first 800 or so strips from the web comic
The Devil's Panties
and am still only in the early 2000's section of the archive! It's a lot of fun to read but, I may need to switch to another web comic soon if I want to read any others in the next 20 hours.
If I do switch to another web comic it'll probably be
Romantically Apocalyptic
. The one I had intended to start today off with. But, like all Read-A-Thons my morning did not go as planned. I woke up a couple hours early. I ended up having to cook breakfast at the last minute. Things like that. But I am reading and that is all that matters.
Hope you're having a fun Read-A-Thon!!!!