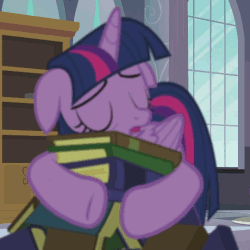 Definitely starting to feel the pull of sleep. Doesn't help that Fluxxdog is snoring next to me. But I'm sure I'll find the strength to push through.
My mini-challenge seems to have been a success. It's gotten over 500 views and over 50 participants. A couple of them even responded in rhyme!
Did some walking around the past few hours. At 10, Fluxxdog and I went out for some Chinese food. I ended up reviewing a lot of the mini-challenge responses, so I'm still counting it as participating in the Read-A-Thon.
Still working on The Color of Magic, but I'm over half way through and should finish it in the next couple of hours. Provided the Internet doesn't distract too much. ^_^